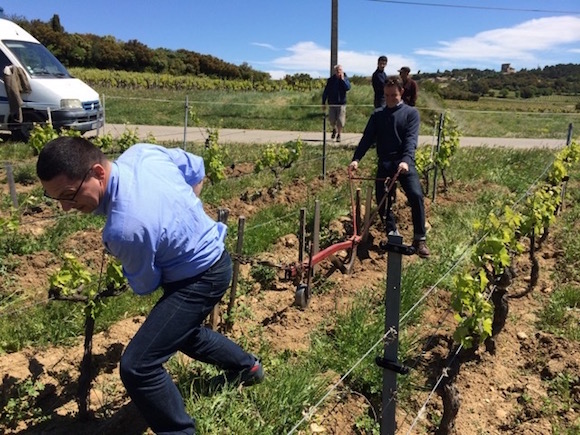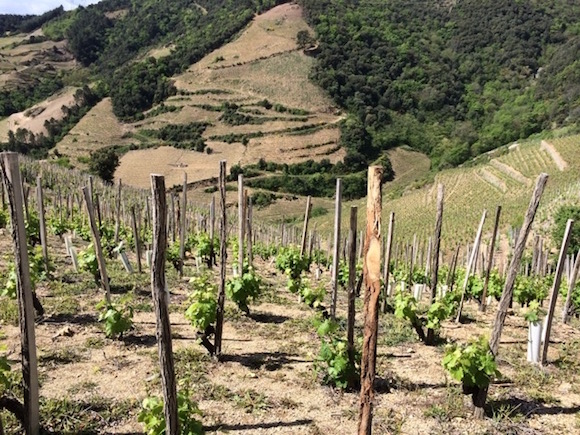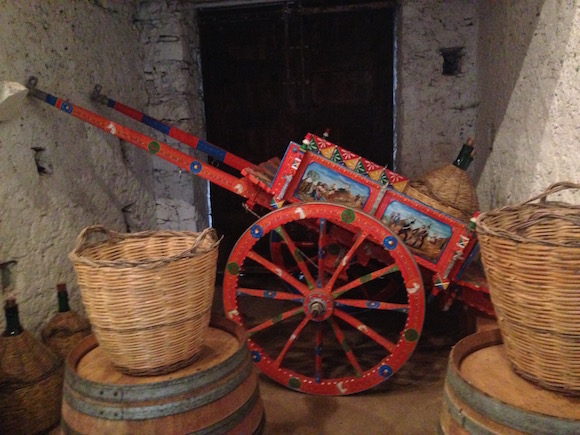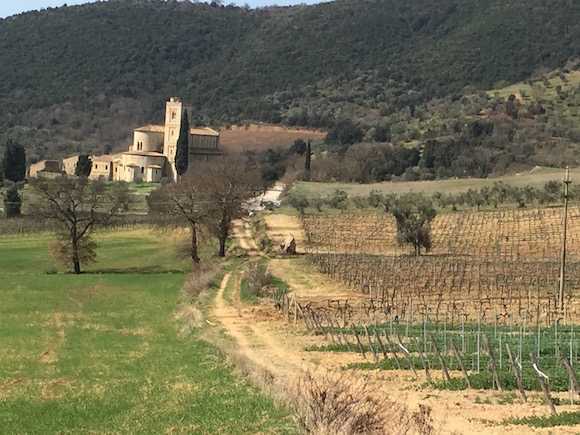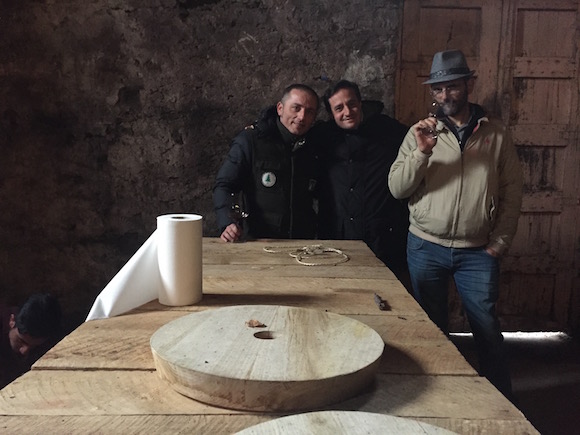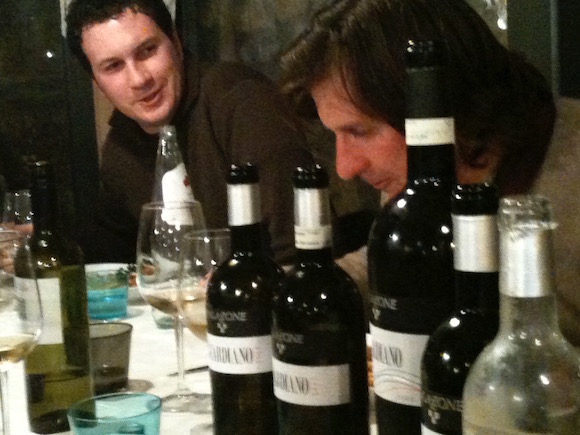 WorldWide Cellars: A unique fine wine importer

What make us different? We choose wines we love, from wineries who share our commitment to quality and authenticity. We spend many weeks every year in Europe, and we bring you selections we've discovered along the wine-route in the Old World. Our time is spent researching indigenous wineries, deepening our friendships with our growers, deeply understanding their methods, absorbing the local culture. 
Our wineries tend to be small, grower-oriented, family farmers, often from many generations of winegrowing. We love the incredible variety of grape varietals we find in off-the-beaten-track European appellations, and we go to great lengths to find them. The local palette of native grape varietals provides wines of balance and integrity, that have something interesting to say about their provenance. 
Browse our wine imports from Italy, France, Germany, Austria and Spain.